Behind every amazing event at Carnegie Library, there's a team of passionate staff, always ready to make your moments even more special with us.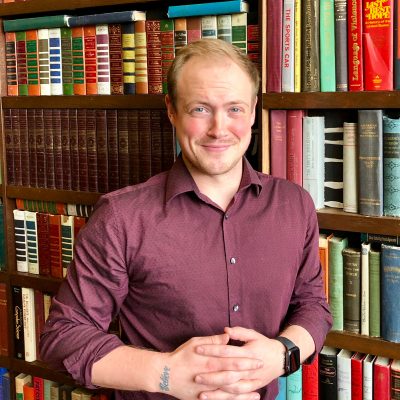 Alex Alwine
Event Specialist
Alex is a Michiana local, raised in Edwardsburg, Michigan. He originally attended university with the intention of molding minds of future generations as an educator, then found that the restaurant industry was his true calling. After joining the Market Fresh Gourmet team in 2018 and assisting in the opening of our newest concept, but by early 2019, it was clear that he was the ideal individual to lead the team at Carnegie Library.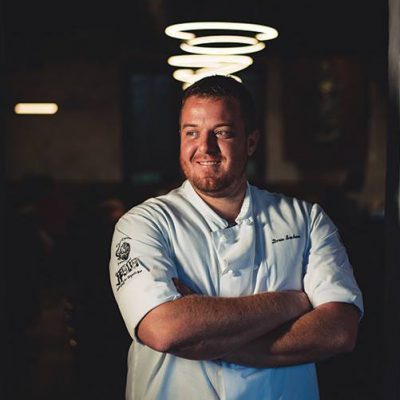 Drew Sachau
Corporate Chef
Drew Sachau is an American born chef who has lived and studied in rural Italy. He has trained in Tuscany and studied the Italian and Tuscan culture/way of life. He has traveled throughout Italy, but, for two years, called the small town of Reggello, his home. Although much time was spent in Italia; Drew has taken every opportunity that has presented it self to travel throughout Europe. Germany and France have been major influences within Europe when traveling outside of Italia.
Drew is currently the Corporate Chef & Operations Manager for Makret Fresh Gourmet Restaurant Group. While honing and developing his skills under the tutelage of George & Tammy Pesek, Drew has been an integral part of the MFG team, as well as its development and growth since joining the team in 2014. After opening the Evil Czech Brewery in Mishawaka, he has continued to push himself, staff members, and the company toward it current goal, which is to, "instill or enact positive change to the Michiana dining experience for generations to come."